CONTACT AND SUPPORT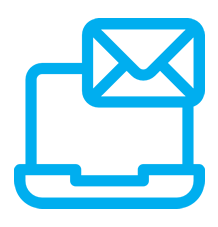 Contact us
---
Contact us here at HR&L and we will be happy to answer any of your Sales, Customer Service or General enquiries.
---
I Have a Question Regarding ...
Customer Service?
Sales?
Careers?
Contact details:
Would like to talk to one of our representatives?
Call us
Whatsapp Us:
Tweet Us:
Linked In:
Have you got a question,
an idea, or an offer? Just share it!
---
Got a question about any of our services? Why not chat with one of our customer service agents LIVE through our website LIVECHAT!
---
We Love fresh ideas, never hesitate to give us some of your creatives.