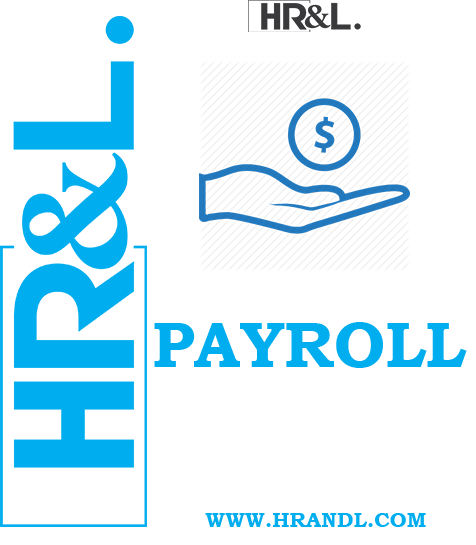 HR&L Payroll
---
HR&L is dedicated to bringing its clients quality payroll software for a fraction of the cost of similar products.
---
About HR&L Payroll
HR&L, a web based user-friendly accessible system for the complete automation of Payroll Services and Income Tax Processing.
HR&L is a comprehensive, flexible and robust system that can handle the complex payroll processing, labour law and salary TDS calculation as and when required. Whatever be the size or type of your business, either manufacturing, service or trading, HR&L can easily be configured to meet your requirements perfectly with the help of its built-in tools.
HR&L allows you to calculate salaries based on any kind of complex salary structure, calculations. For e.g. you can have employees who are paid salary on skill basis based on the condition for which category the employee is appointed.
---
HR&L Leave & Abscence Management.

---
Powerful But A Simple Way to Manage Your Company and People
---
Automate your leave management
Are you still relying on Excel to track your employee leave records?
Is your current leave application and approval process too confusing?
HR&L leave management system allows you to stop all time-off abuses and implement company-wide leave policy. You can add your own leave types, make exceptions to individual employees and groups using leave rules. Also it supports leave accrual and carry forwarding to next leave period.
---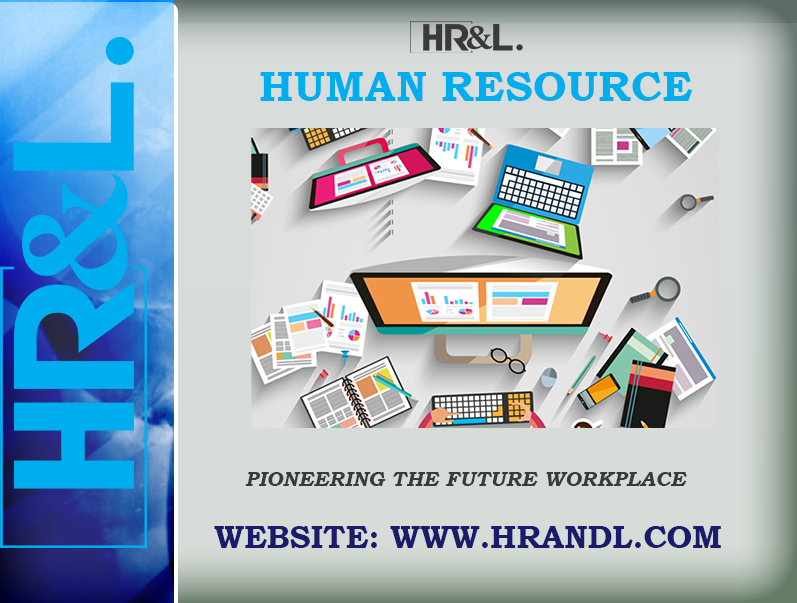 MODERN SCALABLE FEATURES
HUMAN RESOURCE LEAVE MANAGEMENT
Absence calendars
Track employee's vacation, days off or remote work in HR&L shared calendars.

Approval flows
HR&L automates all notifications and a leave request approval process. HR&L provides a flexible multilevel approval process which can reflect your company's structure. Accepting an application may be a regular employee, a supervisor as well as a substitute. Board members do not need approval? HR&L also allows self-acceptance of applications.

Automated entitlement
Automation is a crucial feature of leave management system. HR&L handles all calculations an absence allowance according to your PTO policy. The entitlement can be accrued and prorated based on hire date or other employee's properties.
---
Any kind of absence
In HR&L leave management software you can manage any kind of absence such as PTO, sick leave, maternity leave, vacations, personal days and many other.
HISTORY REQUESTS
Keep the entire history of leave requests, calculations and other employee events in one secure and always available place. You do not need to print documents anymore.

ROLES, PRIVILEGES
Access to employee time-off data can be restricted according you your needs. HR&L can also deal with world-spread companies, so the data is not shared between locations.
Learn More
About our Product
---
EASY TO USE
HR&L is easy to use leave management system. In few clicks your employees can request time off. Managers have access to convenient reports and instant notifications.

---
Employee management on-the-go
HR&L is a web application so you can access it everywhere in your web browser. But for your convenience, we provide a native application for Android devices (In production stage). Your essential HR activities are always at hand.
Read more
Useful info
We are GDPR compliant
CONSTANTLY IMPROVED
Customers are our priority
We do love working hard to offer you an extraordinary user experience
Noted Testimonials:
"With HR&L we forgot about all the fuss with counting hours, different allowances for different teams and employees. Amazing functionalities with countless options of adjusting the settings to fit our needs. If something is not there yet HR&L's team makes it happen with a snap of the fingers or finds an alternative solution." – Interlab Group Limited East Africa.